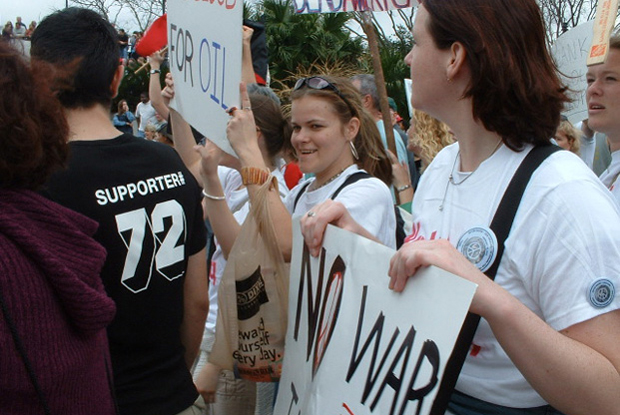 MARC, supporter # 72, is the brother of supporters # 70, 71 and 74 with whom he likes to eat blueberry pancakes and Jurassian fondue. He perfects his intellect in Baton-Rouge, Louisiana, where he enjoys the sunshine with numerous young girls having well proportioned features and a falsely candid expression.
He is 1,90 m tall and weighs 82 kg. He likes psychedelic british tv series, melting into the crowd while shouting slogans in Provençal and keeping himself busy with housekeeping chores.
FAVOURITE TUNE : THE DOORS / THIS IS THE END.
MARC is SUPPORTER # 72.