CONTACT - © - ET DROITS D'UTILISATION - CGV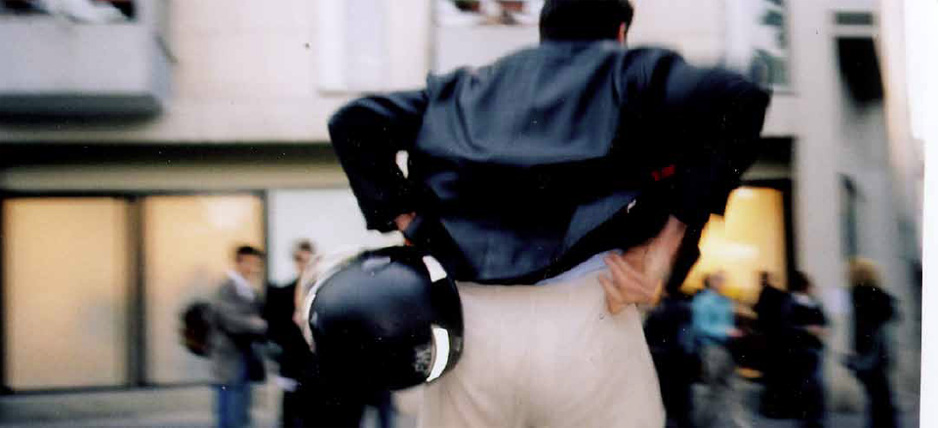 Le numéro de supporter est personnel et unique. Il est attribué dans l'ordre croissant, et ne peut-être choisi.
Chaque supporter est propriétaire à la vie à la mort de son numéro, une fois atribué il ne peut-être rendu, revendu ou échangé.
Toute reproduction, distribution ou publication des numéros sans l'accord préalable de supporter # est interdite. cette autorisation de copie devra être demandée en écrivant à supporter #.
Supporter # se réserve le droit d'utiliser les photos qui lui sont envoyées pour supporter supporter# et pour sa promotion.
Copyright © by supporter#. all rights reserved. unless otherwise indicated, all materials on these pages are copyrighted. no part of these pages, either text, audio, video or images may be used for any purpose other than personal use, unless explicit authorization by supporter#. therefore, reproduction, modification, storage in a retrieval system or retransmiss ion, in any form or by any means, electronic, mechanical, or otherwise, for reasons other than personal use, is strictly prohibited without prior written permission.
Contact : supporter # : c/o hartlandvilla . 77, rue de charonne 75011 paris, france.
supporter@lesupporter.com